Organ donation is a cause that should concern everyone. More than 120,000 patients in the US are waiting for a life-saving transplant. Unfortunately, there are not many organ donors. There is no specific age to become a donor, and even if you do not want to become a living donor, you can sign up to donate your organs after death and save many lives. If you want to support the cause of organ & tissue donation, here are some steps to consider.
Become a donor
The best you can do is to sign up as a donor, and in most states, anyone over the age of 18 can become a donor. The process is entirely online, and we recommend that you discuss this with your family, so that they can honor your wish after you are gone. In short, you have to sign up in your state registry.
Donate to different organizations
There are many nonprofit organizations that are doing their best to help with transplants. From encouraging people to become donors, to connecting families and creating support group for grieving children, they do it all. You can choose to support one of these organizations by donating for the cause. Keep in mind that even a small donation can make a difference to the work these organizations do.
Encourage others
If you want to help patients, consider starting an eCampaign, or simply encourage others to sign up as an organ donor. Some organs & tissues are more needed than others – kidneys, heart, liver, organ and small intestines. Try to convince your family members to donate and sign up, and even if you can add one person to the network, it would save many lives.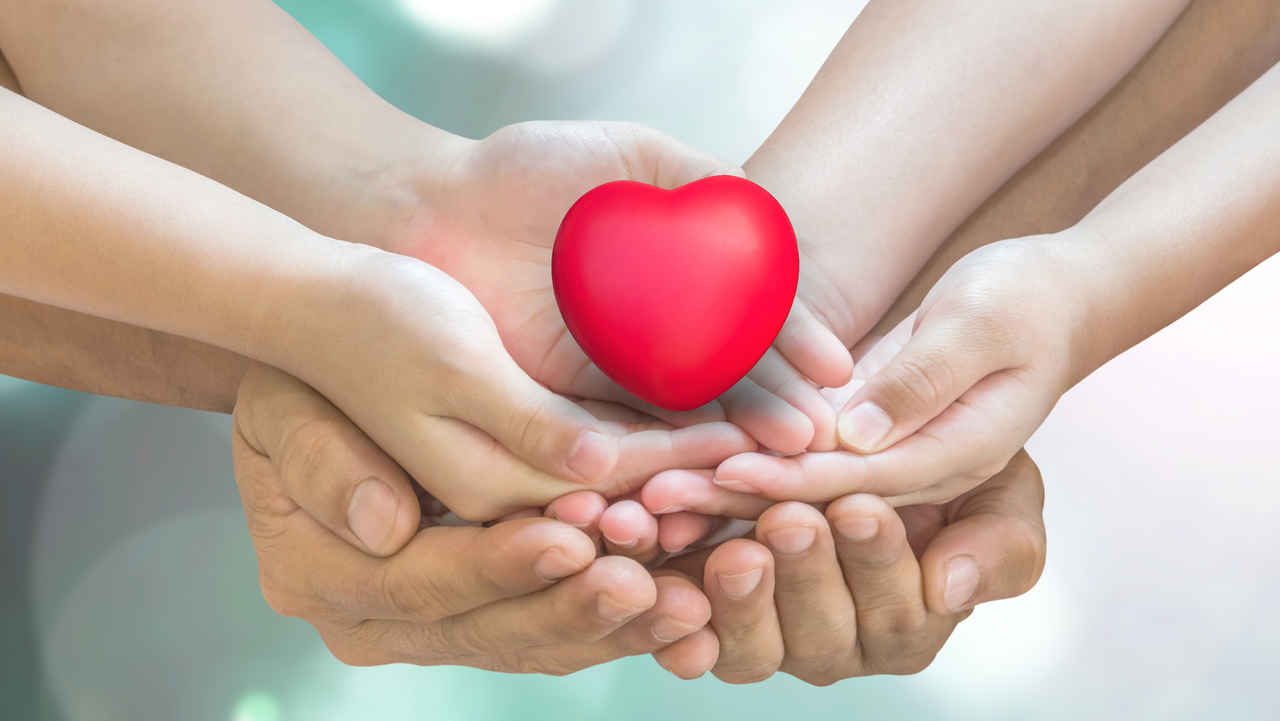 Volunteer
Many organizations are also looking for volunteers, who can help with different office and other activities and events. You can choose to sign up and work for these organizations in varied capacities. You can do presentations on their behalf, can manage some of the basic clerical work, or can even go around asking for donations.
In conclusion
Each one of us has the ability to save lives. Even if you choose to be a living donor to save someone close to you, it will not impact your regular life, because doctors will take necessary precautions. However, for becoming a living donor, it is best to weigh the pros and cons, and there are risks associated with any surgery.